Our Studies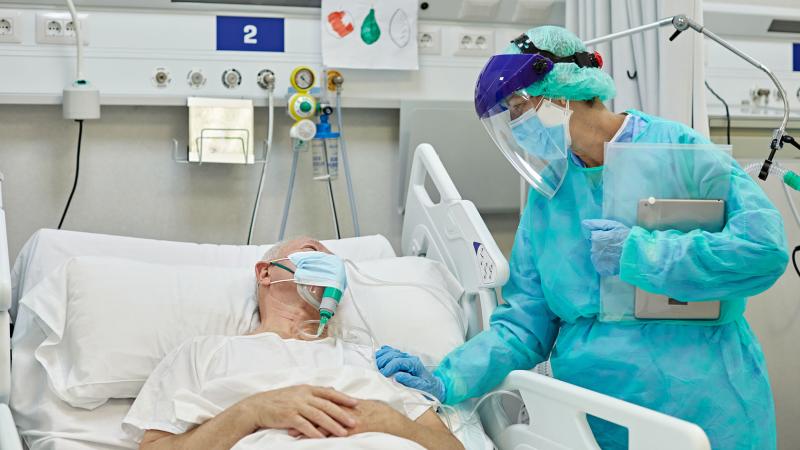 The Division of Research in the Department of Emergency Medicine is currently conducting several studies in order to support providers and staff, and ultimately improve patient care.
IMPROVE Studies
The entire world has been upended by the COVID-19 pandemic. Healthcare workers (HCWs), in particular, have experienced alarming rates of psychological distress, which are likely to persist beyond the pandemic period. Our preliminary work showed that HCWs experienced high rates of acute stress disorder, anxiety, and insomnia during the initial COVID-19 peak in New York City (April-May 2020). A quarter of these participants experienced post-traumatic stress disorder (PTSD), and about 40 percent experienced chronic insomnia symptoms at a 10-week follow up.  
Psychological and physiologic stress factors have been dramatically magnified during the COVID-19 period, in what has been referred to as a "parallel pandemic" of surging mental and physical harm faced by HCWs. Our research aims to understand the presence of sustained psychological symptoms seen in emergency department (ED) HCWs who treated COVID-19 patients, as well as downstream impacts on cardiovascular health.  
Current Investigations