Social Emergency Medicine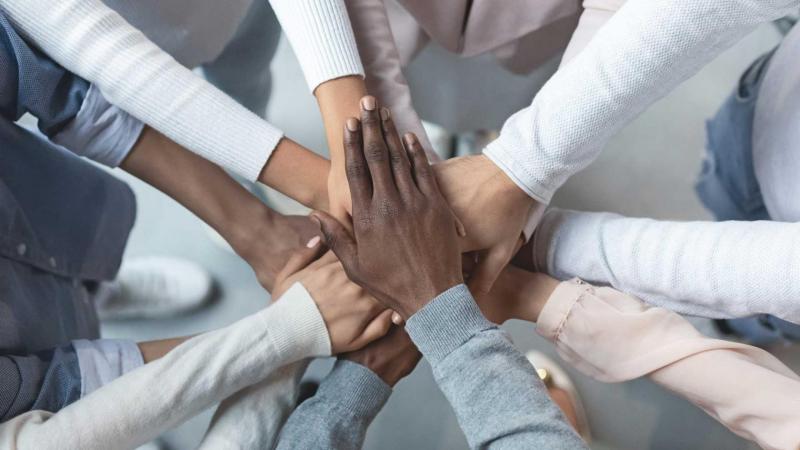 Social Emergency Medicine Committee
Our Mission  
To increase awareness of social determinants of health in our work environment, to change the culture of how we perceive social determinants, and to help our patients link to the care they need. 
Our Vision  
The social emergency medicine division was created to cultivate interdisciplinary social change dialogue in an effort to use the emergency department as a social change agent and embrace the biopsychosocial framework for health and well-being.  
Who We Are  
The Committee is comprised of our providers (attending physicians, residents), nurses, and non-clinical staff from administration, patient navigation, social services, etc.   Regardless of the initiative, we have one common goal – to explore and learn about the interplay between emergency care and societal factors that contribute to overall health of our patients and community within Washington Heights and its neighboring communities.  Through our initiatives, we hope to work hand-in-hand with our neighbors to bring solutions to health inequities and promote well-being.