Education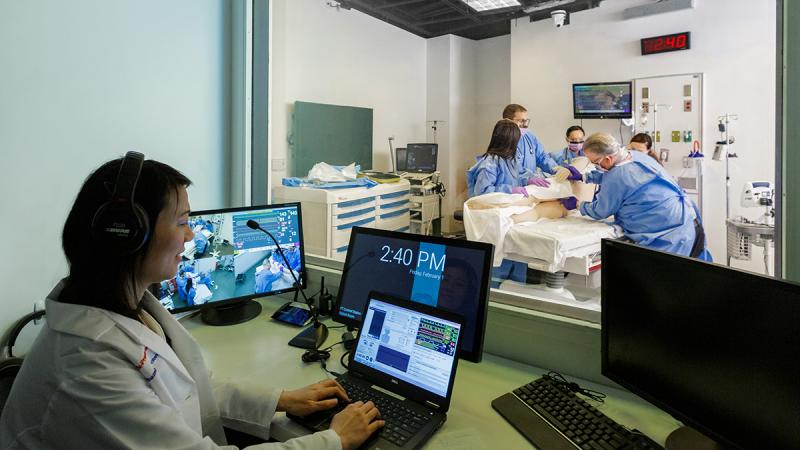 The Department of Emergency Medicine at Columbia University Vagelos College of Physicians and Surgeons is committed to providing outstanding education to learners across all stages of training. Our faculty engages students from year one. Medical students rotate through our department during the Major Clinical Year (MCY) curriculum as part of their pediatric clerkship and emergency medicine selective. During the Differentiation & Integration (D&I) curriculum, medical students have the opportunity to participate in multiple sub-internships and an ultrasound elective.
The department is a primary site for the highly-competitive Emergency Medicine Physician Residency program, at NewYork-Presbyterian Hospital. Post-graduate fellowship training is available in:
We also offer a Physician Assistant Fellowship program featuring both adult and pediatric specializations.
Our department is committed to providing outstanding medical education across all of our clinical sites. Students and trainees benefit from the resources of a group of highly committed, successful and innovative educators in our high acuity and diverse practice environments.