Mission, Vision and Values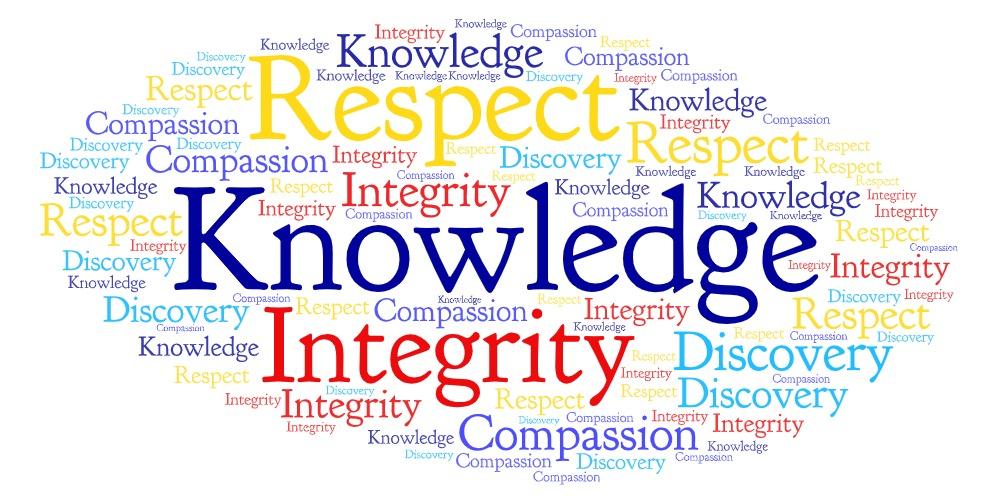 Our mission is to lead and advance the field of Emergency Medicine.
The Department of Emergency Medicine at Columbia University Irving Medical Center is the first choice for patients and families seeking emergency care and a premier location for training and research. Our highly-trained, multidisciplinary teams provide quality, evidence-based, equitable, and compassionate care that is patient-and family-centered. Our environment includes state-of-the art technology, optimal staffing, and 24/7 support services to ensure efficiency, safety, and satisfaction.
The Department of Emergency Medicine is home to the most sought-after residency and fellowship programs and is recognized as a thought leader in medical student education. Our faculty members are global leaders, conducting and disseminating definitive and impactful research. We advance the application of technological and strategic innovations into healthcare delivery and education, cultivating the next generation of leaders in the field. Members of the Department are proud to work in a system where everyone is respected, valued, and supported. Staff retention and satisfaction are high, with ongoing mentorship to foster dynamic academic relationships.
Most importantly, we are trusted and integral members of both our local and greater medical communities, serving a wide diversity of patients and advocating for social justice and public health. As pioneers in education and translational science, the Department of Emergency Medicine fosters a culture of innovation, collaboration, and caring that promotes clinical excellence and academic distinction.