Global Emergency Medicine Fellowship
The Columbia University Global Emergency Medicine Fellowship (CU Global EMF) / New York-Presbyterian Hospital Program is one of the oldest EM fellowship programs in the country, founded in 2006. Since 2014, the CUIMC Global EMF program has partnered with Doctors Without Borders/Médecins Sans Frontières-USA (MSF) to deliver emergency medical aid to people affected by conflict, epidemics, disasters or exclusion from health care around the world.
The CU Global EMF / New York-Presbyterian Hospital Program is seeking applications for two fellowship positions this year. We train Emergency Physicians to become thought leaders in health systems strengthening, humanitarian action, human rights and disaster response through research, service, and policy change.  
Our approach fosters principal partnerships, valuing localization and decoloniality in the context of humanitarian action or development assistance for health.  By understanding health's structural and social determinants, we cultivate global health leaders through diverse skills. We accomplish this by increasing the fellows' (implementation) research, program planning, research methods, academic, administrative, grant writing and communication skills.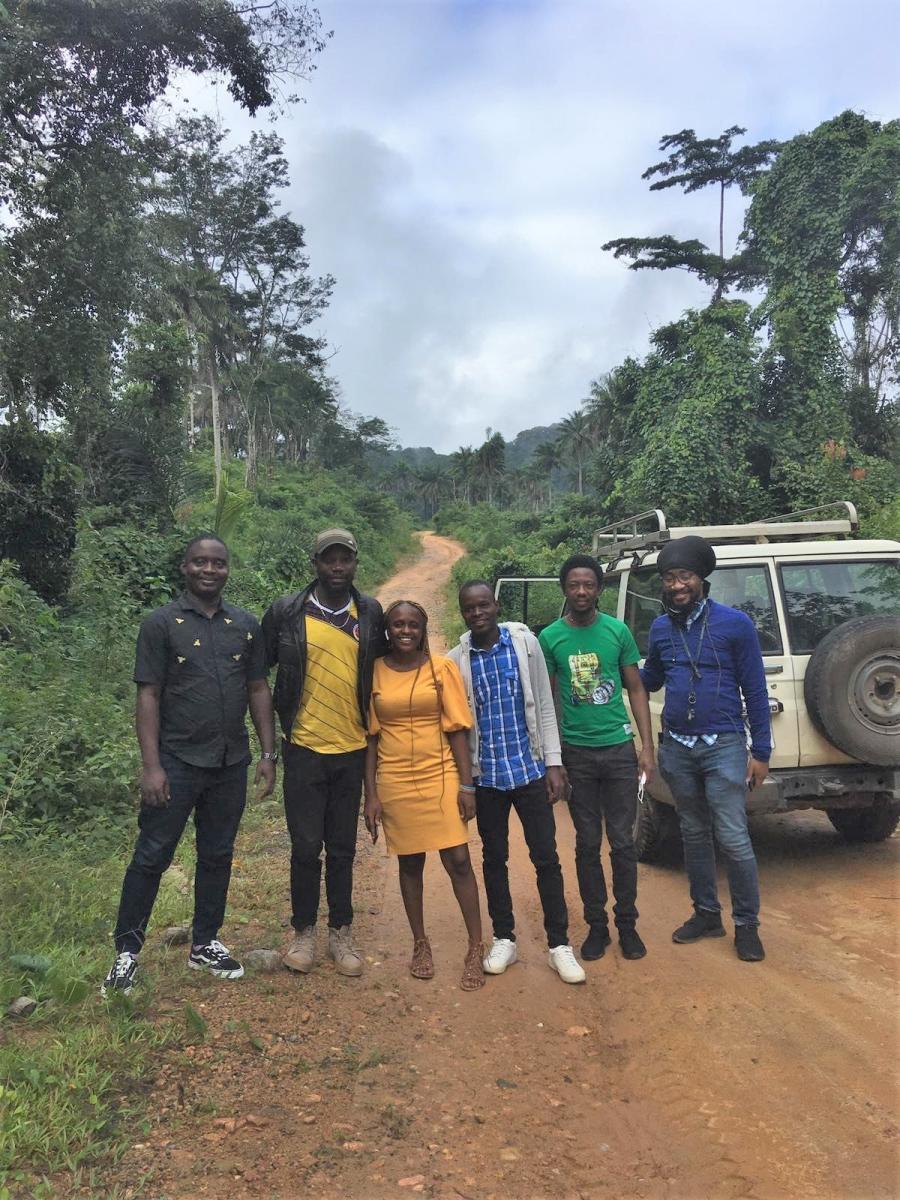 We have a long history of providing Columbia Global Emergency Medicine Fellows with diverse opportunities, often informing them of their career opportunities and professional choices. Our fellows have benefitted from a robust alum network (two fellows/year for ~ two decades) spanning UN agencies, NGOs, government, and academia. Examples include the WHO, WHO Global Health Cluster, IRC, MSF, IMC, US CDC, US IHS Ministries of Health, and World Health Assembly Emergency Medicine programs across the globe. 
 
The CU Global Emergency Medicine Fellowship is a two-year program that combines in-depth clinical and public health work in low-health-resource settings. Fellows enroll in a Master of Public Health (MPH) in the Columbia Mailman School of Public Health, within the Heilbrunn Department of Population and Family Health, under the Forced Migration and Health program. The program enables fellows to: 
Application Deadline: September 30th, 5:00 PM EST 
To apply, please go to the SAEM GEMA Website.   
Apply Here - SAEM GEMA Website  
Please note applicants must create a SAEM member login to apply; this is the only official way to apply to our program. Regarding the three (3) letters of reference, please note that: 
Two of your letters of recommendation should describe your personality and clinical acumen. (These letters should not reiterate your global health background unless they worked with you in the field) 

 One should be from the current Residency Program Director  
One of your letters should describe your research, teaching, service, or advocacy work.  
We seek applicants who embrace and reflect diversity in the broadest sense. Columbia University is an Affirmative Action, Equal Opportunity Employer. 
If you have any questions, please reach out to both:  
Dr. Rachel T. Moresky, Columbia University Global Emergency Medicine Fellowship Director 
Ms. Janette D. Ricketts, Medical Education Manager, Global Emergency Medicine Fellowship