Global Emergency Medicine Fellowship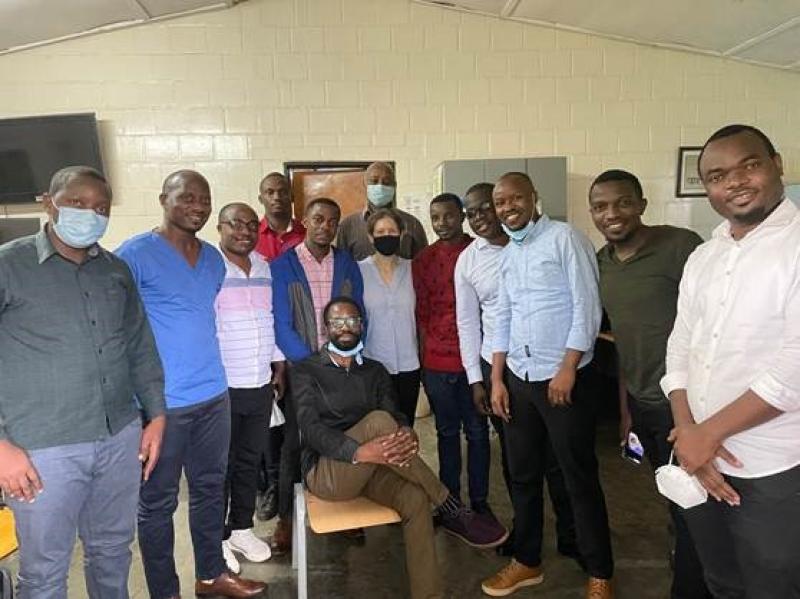 The Columbia University Irving Medical Center (CUIMC)/NewYork-Presbyterian Hospital Global Emergency Medicine Fellowship (Global EMF) is one of the oldest EM fellowship programs in the country, founded in 2006. Since 2014, the CUIMC Global EMF program has partnered with Doctors Without Borders/Médecins Sans Frontières-USA (MSF) to deliver emergency medical aid to people affected by conflict, epidemics, disasters or exclusion from health care around the world.
This fellowship places an emphasis on sending emergency physicians to work in post-conflict and post-disaster areas, as well as active humanitarian emergency zones. In addition, there is a focus on public health, formative research, and health systems development through Columbia University as well as non-governmental organizations, Ministries of Health, and United Nations agencies. The Columbia University Global EMF offers their physician Fellows immersive clinical, academic, leadership, administrative, and organizational opportunities.
Our two-year program parallels in-depth clinical and public health work in global settings with a Master of Public Health (MPH) in the Columbia Mailman School of Public Health's  Heilbrunn Department of Population & Family Health Department in the Program on Forced Migration and Health with a Public Health and Humanitarian Action Certificate (PHHA). The fellows are prepared to assume leadership roles in both the humanitarian space as well as in acute care health systems strengthening by acquiring clinical, academic, organizational, research, administrative, and communication skills.
Learn more about the program at the Global Emergency Medicine Fellowship website.