Residency Program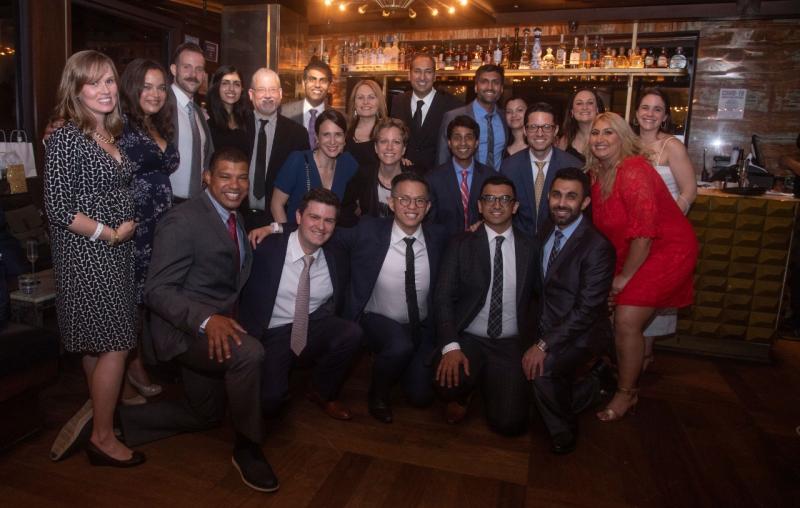 The Emergency Medicine Physician Residency program at NewYork-Presbyterian (NYP) began in 2003 and has grown to become a premier training program in emergency medicine. Over the four-year program, residents practice clinically in one of the nation's most comprehensive, integrated academic health care delivery systems, dedicated to providing the highest quality, most compassionate care and service to patients in the New York metropolitan area, nationally, and throughout the globe.
In collaboration with two renowned medical schools, Weill Cornell Medical College and Columbia University Vagelos College of Physicians and Surgeons (VP&S), NYP is consistently recognized as a leader in medical education, groundbreaking research, and innovative, patient-centered clinical care.
The program enjoys the resources of the faculty in the Department of Emergency Medicine at Columbia University Irving Medical Center (CUIMC). With over 100 adult and pediatric emergency medicine physicians, residents have the opportunity to work with leading experts in clinical and academic emergency medicine.
At CUIMC, the residents practice in a high-volume, high acuity, state of the art facility which recently underwent a 100 million dollar renovation. Our location in Washington Heights provides access to a diverse local patient population coupled with patients who receive tertiary care at the medical center from around the region and world.